Start Now
Our Top
Courses
Here you will find our most popular courses including our offers with bio and neurofeedback
Including online health education:
Our recorded online courses and learning materials are permanently available for you to distribute free of charge. For orientation on this learning platform, we also offer free initial consultations to create your individualized timetable. Nobody is excluded from these offers.

Neurofeedback home training to increase concentration and reduce stress:
Neurofeedback (also EEG biofeedback) is a special type of biofeedback. In neurofeedback, brain waves (EEG waves) are displayed on a computer screen. These change when you are awake, asleep, alert, relaxed or stressed. With neurofeedback training, you train a change in these brain current curves, e.g. to reduce stress waves or to increase concentration waves.
Your partner for
health promotion
We are a cooperation partnership for the development of health education offers for young people and adults in digital form, in particular to reach people from rural and structurally weak regions throughout the EU. Our aim is to offer courses and information material on the topic of health promotion in various languages that are spoken in the EU on this learning platform, which is currently being set up. All purely digital offers (without a personal coach) are free of charge and are made barrier-free for the general public. In the pilot project phase, this takes place in German, English and Danish.
We are funded as part of the EU program EU program Erasmus+. Our project partners are based in Germany, Denmark and Estonia. Our pilot project phase with the project name "remote-health.eu" ran from 03/01/2022 - 10/30/2022. The platform will be extensively further developed in our follow-up projects with a focus on youth, migration and prevention. This enables us to meet our high standards both on a digital and educational level in order to address as many people as possible with a wide variety of topics in the context of digital health promotion.
Click here for our advanced training courses and our qualification program
Find your course
Our international coaching team
Coaching-Team
Our multilingual team consists of experienced trainers who will support you with live coaching and video tutorials
Emil Aagaard
(DK/E)
Remote-Health-Trainer
Coaching & Neurofeedback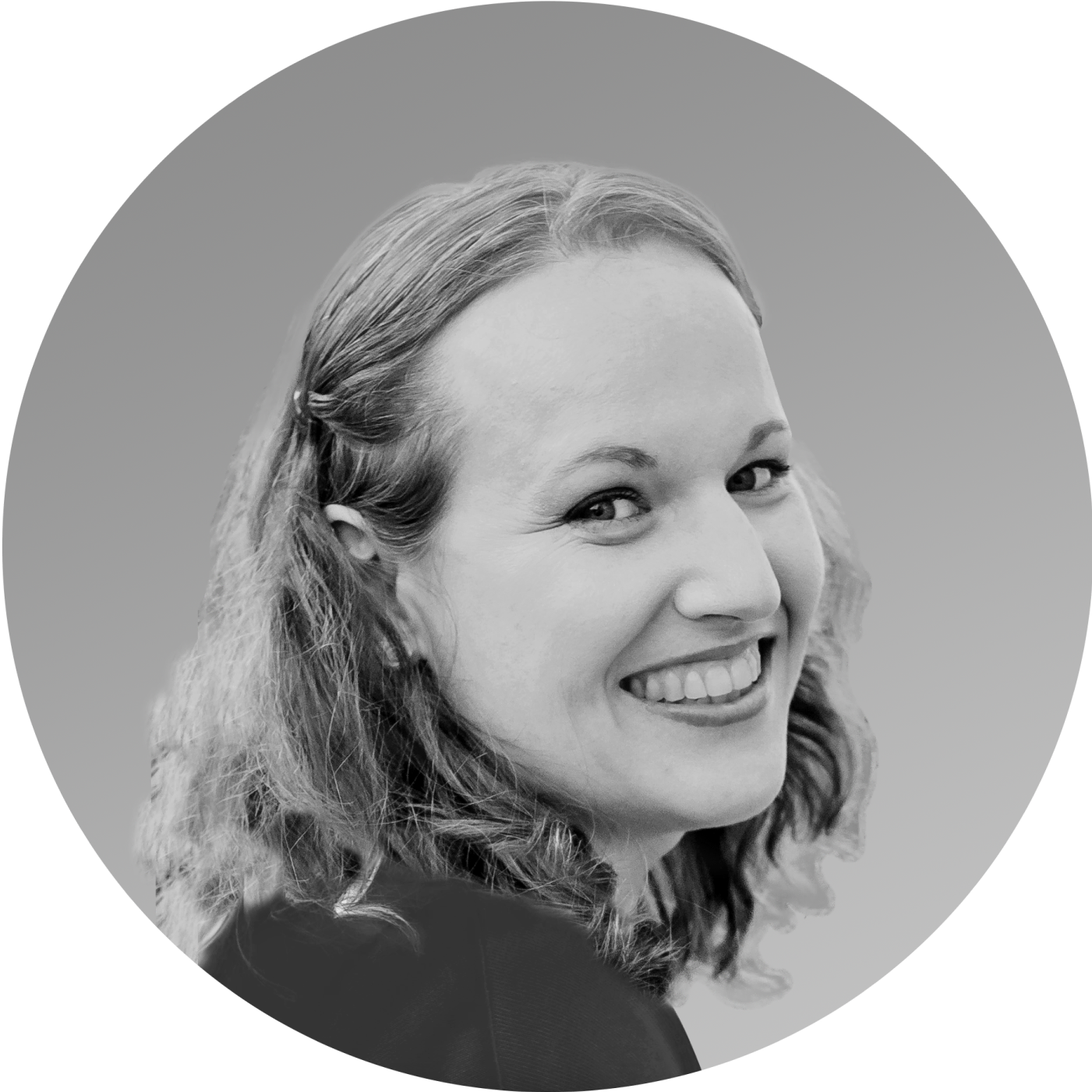 Sabrina Germann
(D/E)
Senior-Remote-Health-Therapist
Neurofeedback & Lifestyle-Trainer
Sarah Gruver
(E)
Lifestyle-Trainer
Coach & Massage therapist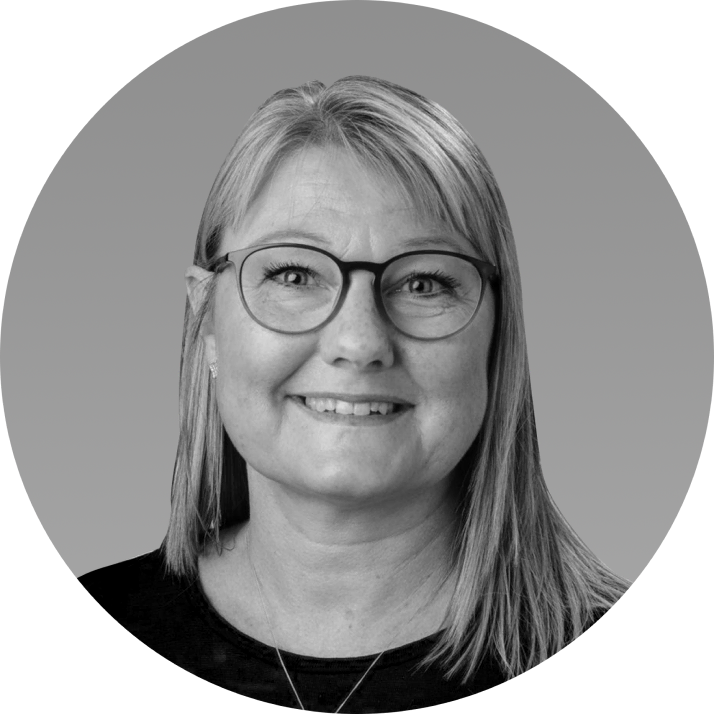 B.A. Rikke Hilman
(DK/E)
Senior-Remote-Health-Teacher
Neurofeedback & Learningdisorders (Lernstörungen)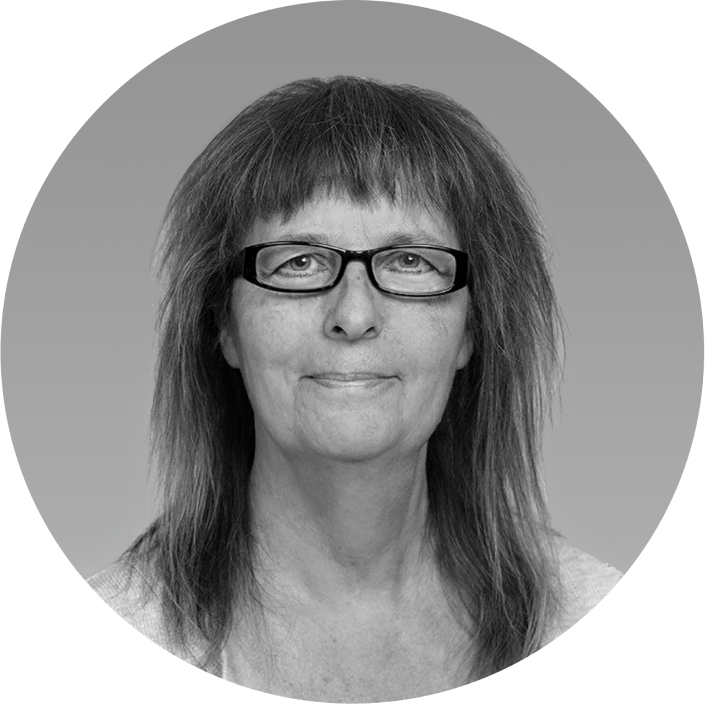 Dorthe Hostrup
(DK/E)
Remote-Health-Trainer
Coaching & Neurofeedback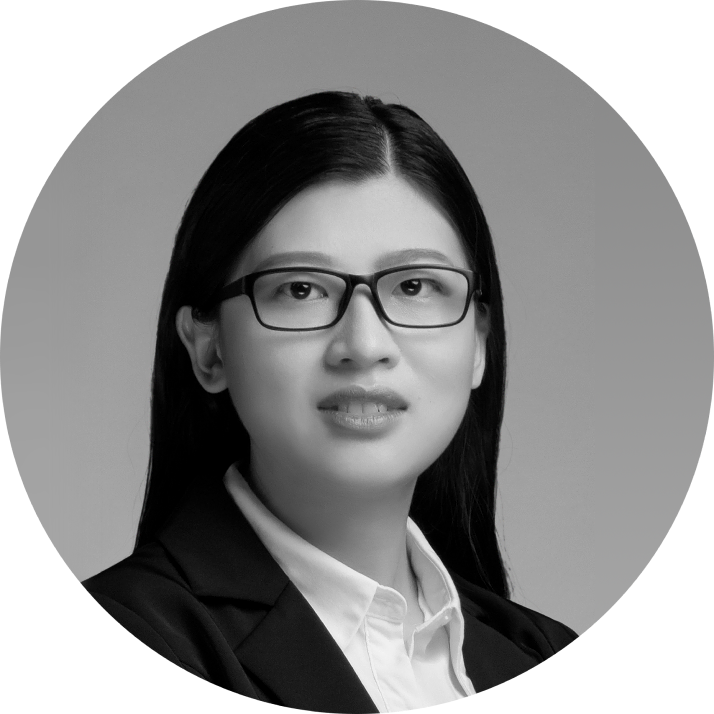 M.A. Lulu Jiang
(E/CHS)
Remote-Health-Teacher
Coaching & Biofeedback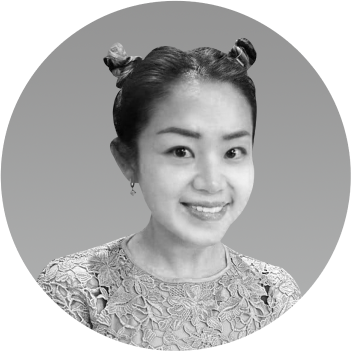 M.Ed. Gail Li
(E/CHS)
Nutrition Advice & Cooking Teacher
(Ernährungsberaterin und Köchin)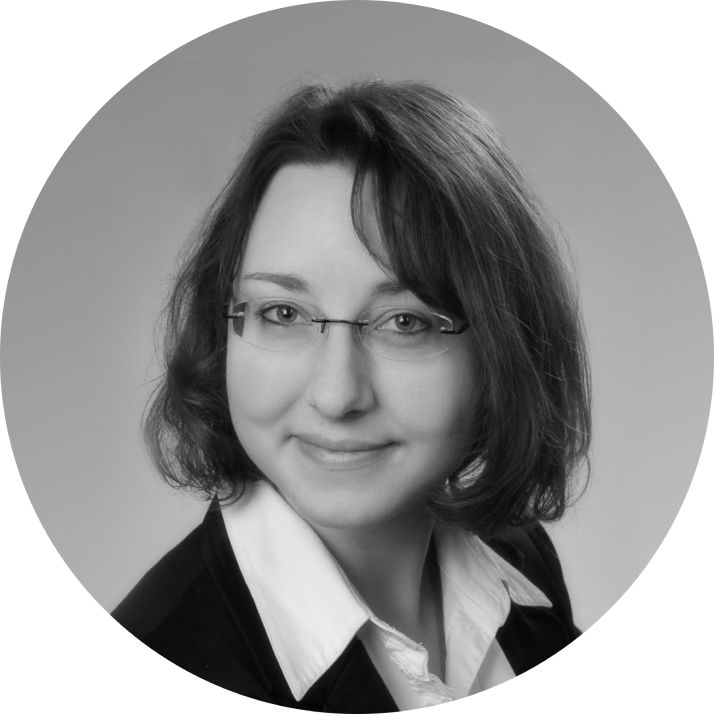 Sonja Sammer
(D/E)
Senior-Remote-Health-Therapist
Neurofeedback & Learningdisorders (Lernstörungen)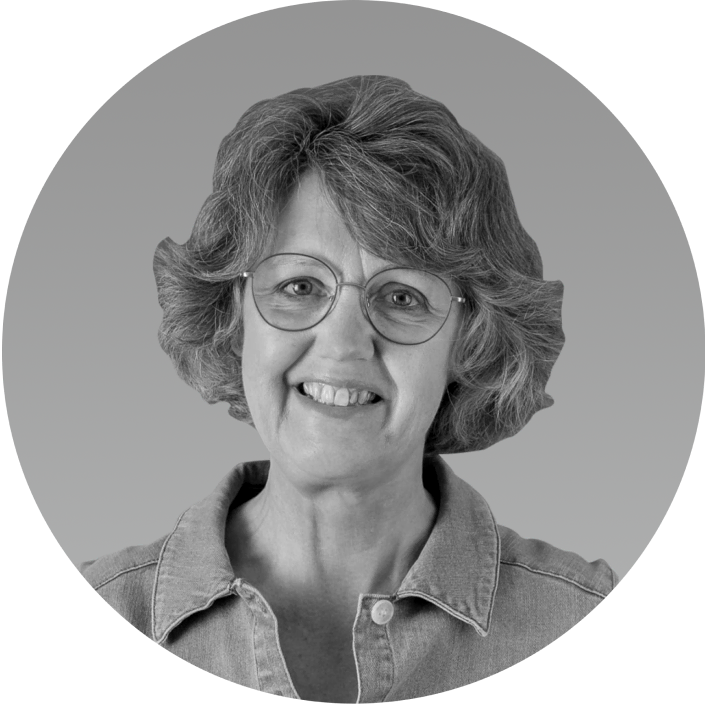 B.Sc. Conni Andersen
(DK/E)
Here you will find information about new courses, studies and further developments of our platform
Submit For Updates
Our latest news
2023
Our Blog
Find out more interesting information on our blog
Visit Blog >
2/7/2023
Neurofeedback disadvantaged youth
We would like to thank the Commerzbank Foundation for your donation so that we can offer disadvantaged young people neurofeedback and other offers to promote learning without additional payment. If necessary, please contact us directly about this offer.
Find out more >
2/1/2023
Follow-up project RH-II
We are very pleased that the follow-up project "Remote-Health.eu-II" has again been approved with a rating of over 90%. In the follow-up project, we will improve and expand the existing offer and also address the needs of people with risk factors and/or migration.
Find out more >
Get Your Newsletter Via eMail
Our newsletter
Keep updated automatically
about all new features.
We are here for you!
Contact
Do you have any questions? Just fill out the contact form. We look forward to hearing from you.
info@remote-health.eu